Covid and travel restrictions in Asia. The latest updates.
Find out all about the latest updates on Corona, Covid and travel restrictons in destinations all over Asia
Information about Covid and travel restrictions per Asian destination
---
Frequently Asked Questions about Covid and Traveling
---
Pyala Travel realizes that there are many questions about traveling to our destinations in Asia. And although we want nothing more than to allow our travelers to travel again, that is not yet the case.
At the top of this page you can click through to our corona pages per destination to keep an eye on the current status per destination. On these corona pages per destination, our travel specialists keep track of the status of, among other things, travel advice, international flights, domestic transport, sights and the applicable corona measures.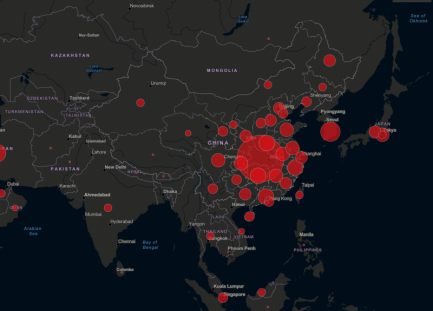 More destination information about Covid
---
On the
website of IATA
you will find more detailed information about travel restrictions per destination.
On the website of the
John Hopkins institute
you will find up-to-date information about the actual numbers of infections per destination.